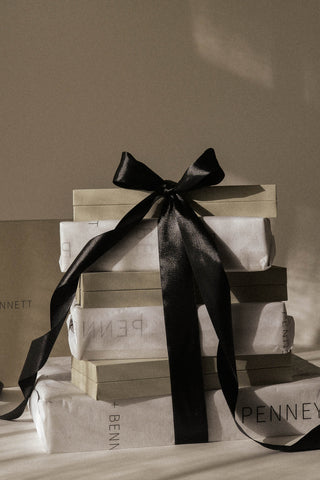 The Gift Shop
Celebrate the holiday season filled with treasured traditions and meaningful experiences. Discover our handpicked selection of gifts in the Penney + Bennett Gift Shop, featuring pieces that focus on the senses. Materiality, comfort, and subtle everyday luxury.
Our Ethos
As advocates of slow design, we take time to create pieces that help us simplify, pause, slow down, and connect more deeply with ourselves and our spaces. Step into our world and discover our range of natural textiles to elevate your daily rituals.
On the Journal
From home visits to musings, find the latest from our journal series here.
With the arrival of summer, and the crescendo of early December, we've been feeling eager and impatient for our free time. Here at Penney + Bennett, we've all been reminiscing...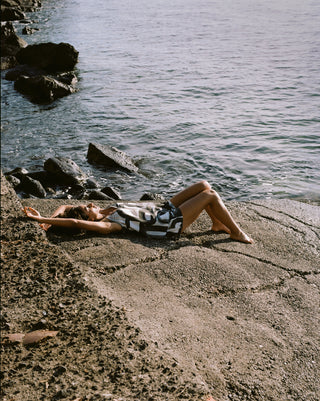 In the hustle and bustle of life, negative patterns can envelop us, trapping our minds in a loop of ceaseless chatter and chaos. Yet, the power to...