Our Story
We believe true beauty lies in sustainability. Our story is rooted in a deep appreciation for nature, a commitment to ethical practices, and a passion for creating timeless designs that are both luxurious and environmentally conscious.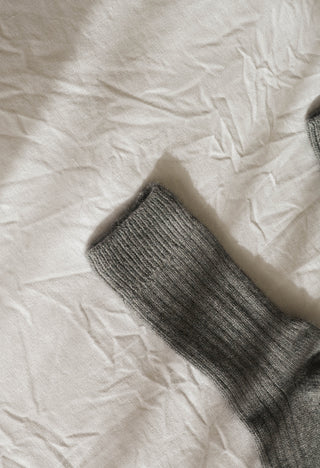 Sustainable Materials
At the heart of Penney + Bennett is a dedication to sustainable materials. We carefully source only the finest organic and natural fibres, such as organic cotton, possum merino, ramie, silk, linen. By prioritising these materials, we ensure that our products are not only of the highest quality but also gentle on the planet.
Craftsmanship
Craftsmanship is another pillar of our brand. We collaborate with skilled artisans who bring their expertise and time-honored techniques to our creations. From intricately knitted patterns to woven fabrics, every piece is crafted with meticulous attention to detail and a deep respect for our heritage.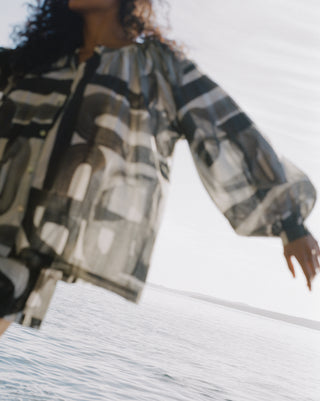 Transparency + Fairness
Transparency and fairness are woven into the fabric of Penney + Bennett. We prioritise fair trade practices, forging meaningful relationships with our suppliers and artisans. By building long term partnerships, we foster a sense of community and provide sustainable livelihoods for the talented individuals who bring our designs to life.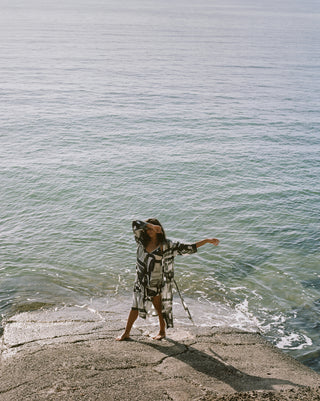 We believe loungewear should be timeless, transcending passing trends. Embodying simplicity, functionality, and enduring elegance, each piece is thoughtfully crafted to be versatile, transitioning from season to season and lasting for years to come.
Dedicated to minimising our ecological footprint at every step of the journey, our commitment extends to reducing waste, conserving water, and embracing innovative technologies that help us tread lightly on the earth. 
Our story is a testament to the belief that fashion can be a force for change. Through Penney + Bennett, we strive to inspire conscious choices, empowering individuals to make a positive impact with their purchasing decisions.
We invite you to join us on this transformative journey towards a more sustainable and compassionate future – one beautiful, timeless piece at a time.